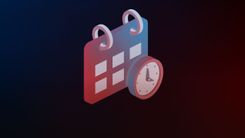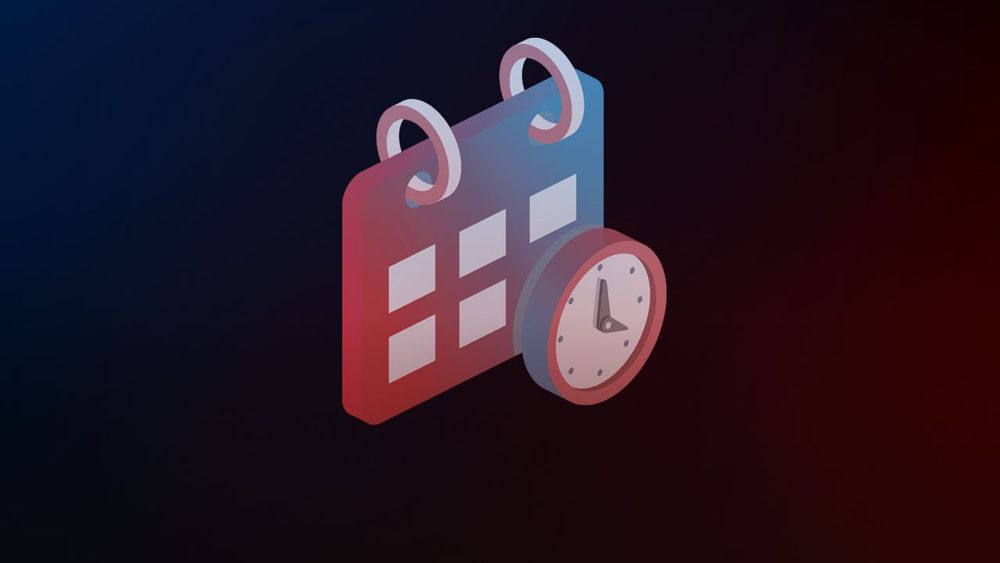 MPC Member Broadbent Speaks – (Monday, December 6)
The Bank of England Deputy Governor Ben Broadbent is due to speak about the outlook for growth, inflation, and monetary policy at Leeds University, in England. BOE MPC members vote on where to set the country's major interest rates, and their public appearances are frequently used to convey subtle hints about future monetary policy. Audience questions are expected, therefore, any unusual answer on policy typically triggers a price action. Watch out for GBP/USD. 🇬🇧
RBA Monetary Policy Cash Rate – (Tuesday, December 7)
The Reserve Bank of Australia (RBA) will release the Monetary Policy decision on Tuesday. Short-term interest rates are the most important component in currency value; most other indicators are only used to forecast how rates will move in the future. During its November meeting, the Reserve Bank of Australia abolished the 0.1 percent yield goal on the April 2024 government bond and dropped its previous projection that rates would not rise until 2024. Simultaneously, officials maintained the cash rate at a record low of 0.10 percent for the 12th month in a row while continuing to buy government bonds at a rate of A$4 billion per week until at least mid-February 2022. The RBA Rate Statement might be worth watching for further clues. Watch out for AUD/USD. 🇦🇺
BoC Monetary Policy Overnight Rate – (Wednesday, December 8)
The Bank of Canada (BoC) will release the Monetary Policy decision on Wednesday. Short-term interest rates are the most important component in currency value; most other indicators are only used to forecast how rates will move in the future. In October, the Bank of Canada chose to conclude its quantitative easing program and enter the reinvestment phase, in which it will buy Government of Canada bonds only to replace maturing bonds.
The central bank also maintained its forecasted overnight rate objective of 0.25 percent and expects borrowing costs to remain at present levels until somewhere in the middle quarters of 2022, as opposed to earlier guidance of sometime in the second half of next year. Watch out for USD/CAD. 🇨🇦
RBA Gov Lowe Speaks - (Thursday, December 9)
The Reserve Bank of Australia Governor Philip Lowe is scheduled to talk at the Virtual Summit of the Australian Payments Network. As the head of the central bank, which regulates short-term interest rates, he has the most impact on the value of the country's currency. Traders pay close attention to his public appearances since they are frequently used to deliver subtle hints about future monetary policy. Lowe will be expecting audience questions and investors will look for further clues on monetary policy ahead. Watch out for AUD/USD price action.
United States CPI m/m – (Friday, December 10)
The majority of overall inflation is accounted for by consumer prices. Inflation is crucial for currency valuation because rising prices compel the central bank to boost interest rates in order to comply with its inflation-control mandate. In the United States, the Consumer Price Index CPI grew to 276.72 points in October, up from 274.14 points in September of 2021. The annual inflation rate in the United States rose to 6.2 percent in October, the most since November 1990 and higher than estimates of 5.8 percent, as supply chain difficulties such as port congestion, material, and labor shortages, rising energy costs, and pay hikes weighed.
On Friday, the Bureau of Labor Statistics is scheduled to report Consumer Price Index (PPI) figures. Typically a weaker CPI figure is considered bad for the US dollar, and vice versa. The figures tend to have a negative impact on the Dollar 🇺🇸 and positive on precious metals like Gold that trade inversely to the Dollar.
That's it for this week!
Make sure to follow other market events on NAGA's Economic calendar, as well as companies' Q3 earnings reports on the Earnings calendar! 📅
IMPORTANT NOTICE: Any news, opinions, research, analyses, prices or other information contained in this article are provided as general market commentary and do not constitute investment advice. The market commentary has not been prepared in accordance with legal requirements designed to promote the independence of investment research, and therefore, it is not subject to any prohibition on dealing ahead of dissemination. Past performance is not an indication of possible future performance. Any action you take upon the information on this article is strictly at your own risk, and we will not be liable for any losses and damages in connection with the use of this article.
RISK WARNING: CFDs are complex instruments and come with a high risk of losing money rapidly due to leverage. 75.63% of retail client investors lose money when trading CFDs with this provider. You should consider whether you understand how CFDs work and whether you can afford to take the high risk of losing your money.